Thank You Page FREE Report Lighting Trial Club

SUCCESS! YOUR FREE REPORT IS ON ITS WAY! IN THE MEANTIME TAKE ADVANTAGE OF OUR OFFER FOR YOU
TEST EVERY LIGHT FOR 30 DAYS AND THEN DECIDE IF YOU KEEP IT  OR NOT!
all you have to do is click below and browse our products. You will automatically be added to our unique Trial-Group!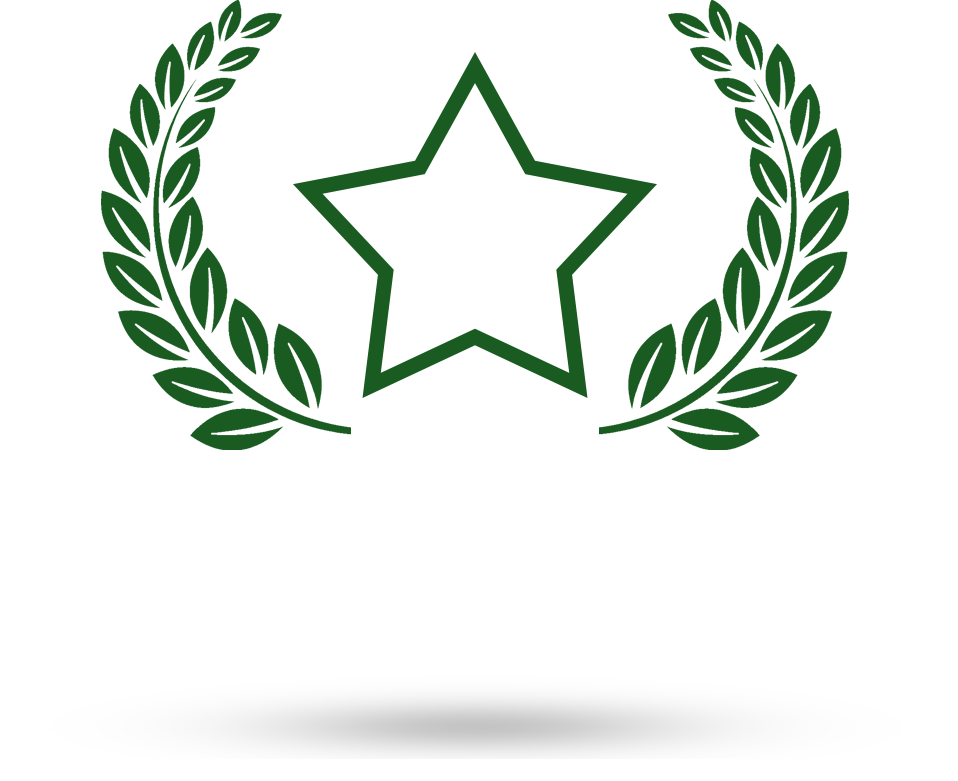 You've just done something that puts you miles ahead of everyone else.
Because you've downloaded a free lighting design report that introduces the most powerful ways to revamp any space.

And I'm so confident that YOU can start using this strategy… 
I'd like to give you 30 days to prove me WRONG! 
My name's Benny. I run ACELOFA.
We use the same strategies explained in the report to set up all our lighting plans!

So, if you have this report, you are all set and you can get right to it. And the best part: it is absolutely FREE!!!
The only thing left to do now is to find a light. But we can help you with that too. 
We even offer you 30 days to test it and see how it looks in your space before you decide whether you keep it or not.
ISN'T THAT GREAT?!!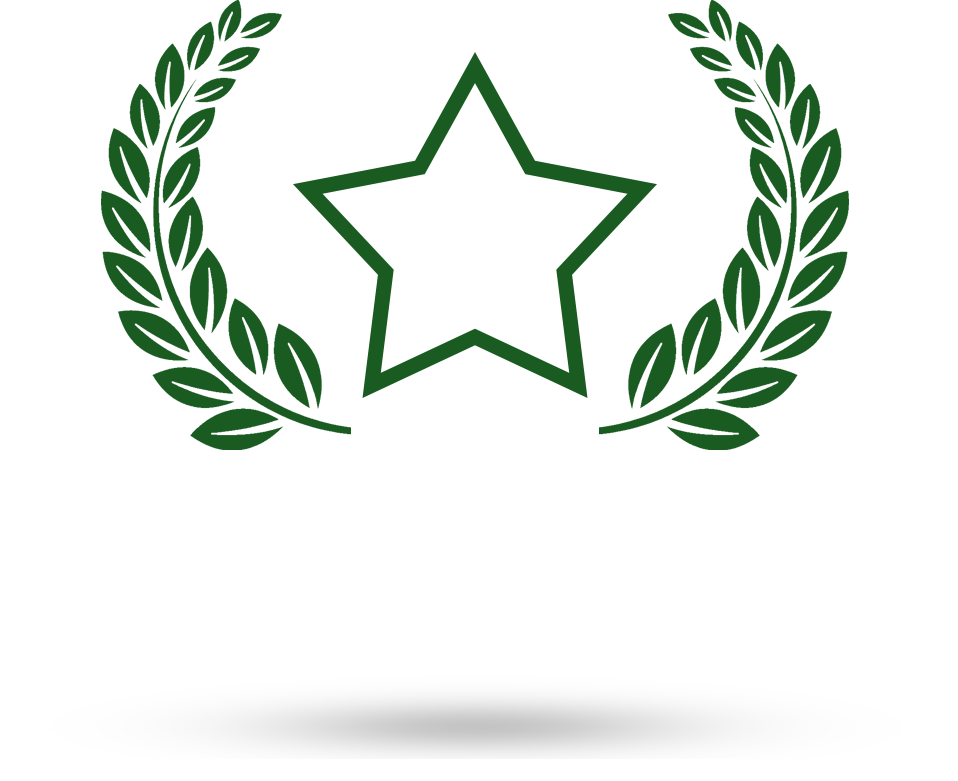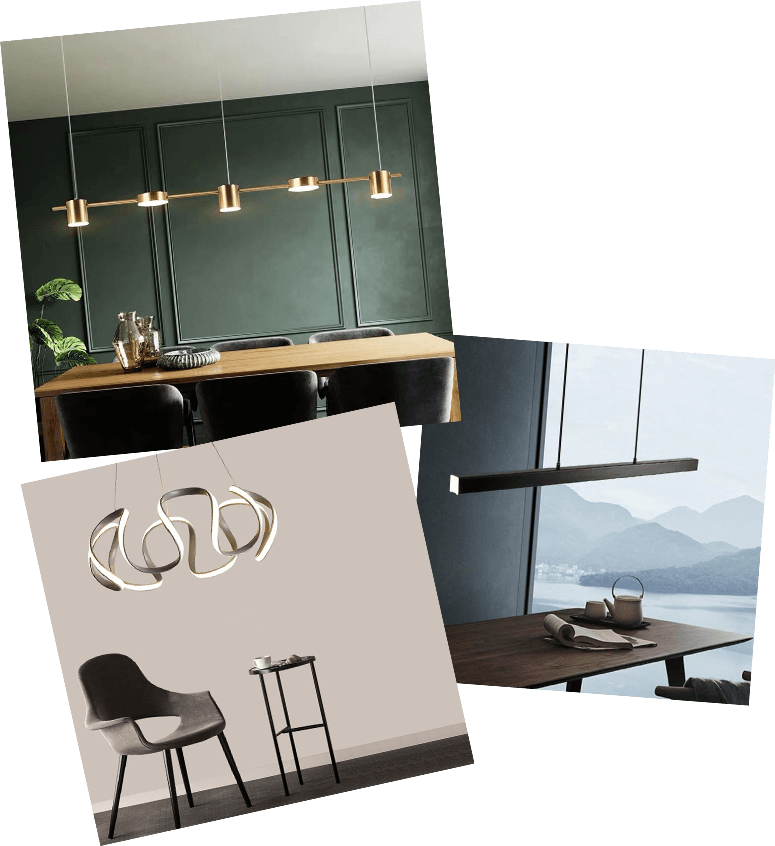 First, you can choose from our wide range of interior lights such as pendants, chandeliers, wall-mounted solutions, and many more.
Then simply add the light to your cart. A note will be added on our side, that you are part of our 14-Day-Trial Club and the product will be sent to you. 
After the product arrived you have 30 days to test it. 
If you are happy with it you keep it. If you happen to not like it, just send it back to us undamaged and with all parts. 
After we have received the light we will transfer your money back to your account... immediately and just like that! 
All you have to do is click the button below and browse our products.

CHECK OUT THESE RESULTS FROM OTHER CLIENTS WHO HAVE ALREADY TAKEN THE 'LEAP OF FAITH' AND PARTNERED WITH US…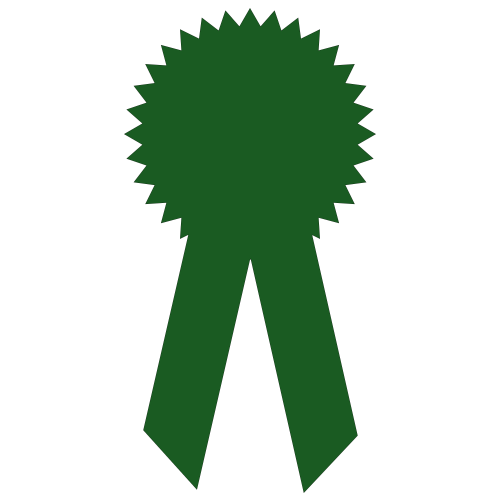 Since reading their ebook I directly got my creative juices flowing. 
I ordered three lamps and I didn't get disappointed.
I still have every single one and absolutley love them all.
In simple terms: I LOVE Acelofa!
Anytime again.
_____
Angelina, New York

Acelofa doesn't just sell great products but also when it comes to 
practical informations the are ahead of the market. I absolutely love these guys!!!! 
_____
Aby, Denver
It is great to see that there are stilll companies out there that actually care.
Their report brought me everything I needed to get started 
and their light collection is absolutely amazing.
I will come back ;)
_____
Daniel, LA