HANGING LIGHT TRENDS & INSPIRATIONS FOR 2021
HANGING LIGHT TRENDS & INSPIRATIONS FOR 2021 
Whether you built a new house or simply want to renovate your home, you'll have to consider the type of light fixture you want to introduce to your project. 
In the past, we have seen a lot from classical, neoclassical to metallic and geometric ones. Let's see what's going to be the trend for hanging lights in 2021.
Hanging Lights / Pendant Lights
Pendant lights or hanging lights are the most popular ones these days and are found in many places, maybe even in your space soon. There are various types of pendant lights and having the right one will make the distinction in a space that looks fine and well-lit that to one that looks dull and doesn't compliment the space.
Hanging lights are meant to...
... add beauty and elegance to a space as well as of course have a functional use such as illuminating a dining table or serve as a task light over a kitchen island
... divide, separate and bring structure to a space 
... be used as an emphasis or focal point in the room design 
... a key or additional decoration accessory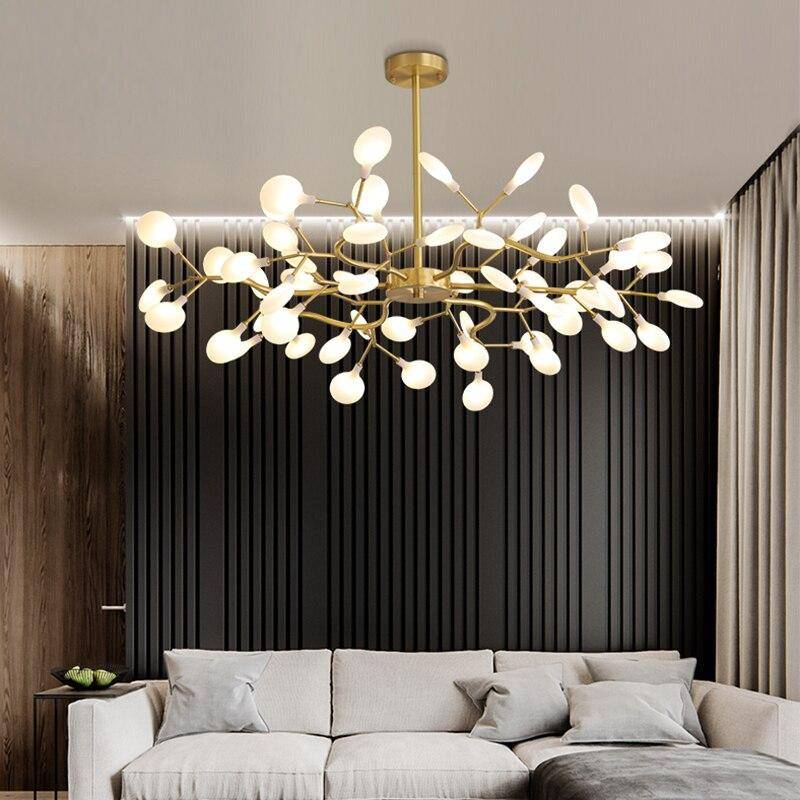 1. Gold Finish Inspiration (Soft Gold):
Lately, there has been an increase in the appeal of soft colors. People and designers have developed an obsession with shades such as white and orange (also grey and beige).
Soft gold comes just into this trend of soft colors and fits very well with classic decors. If it is combined with silver or rough iron, the light and creamy look of gold is accentuated.
 A big advantage is as well that it fits with almost any sort of décor. 
 Soft gold light fittings come in several types and designs. You should look for fixtures that contrast the soft gold with other soft colors such as grey or matt silver, using subtle gold lighting to draw attention to different places or corners of your space. For 2021 gold lighting is more on the gentle side and vivid brassy gold fixtures are still not very common. Probably because it reminds us of old historic times from your forefathers.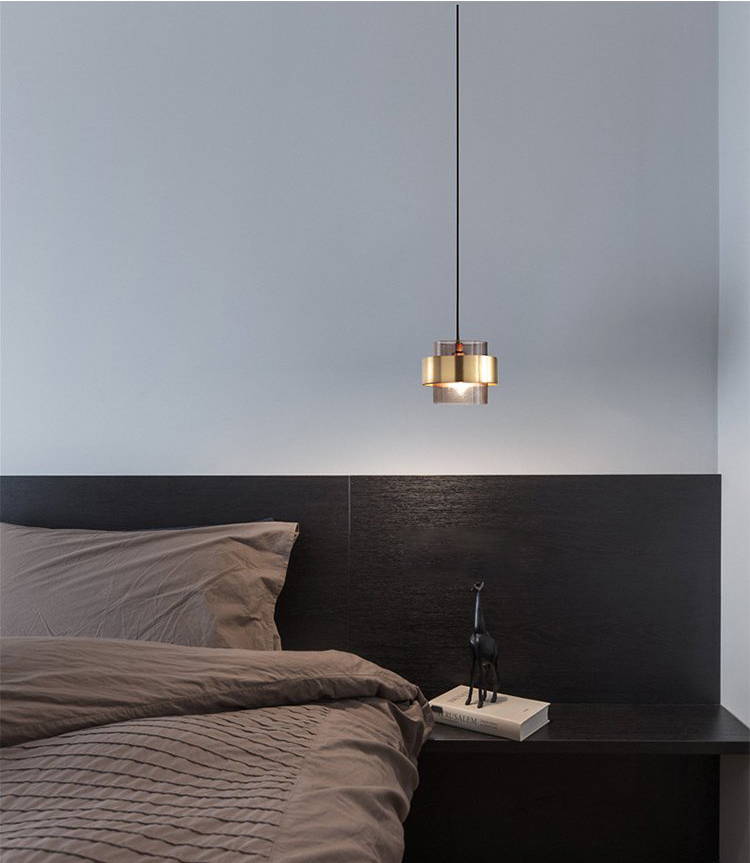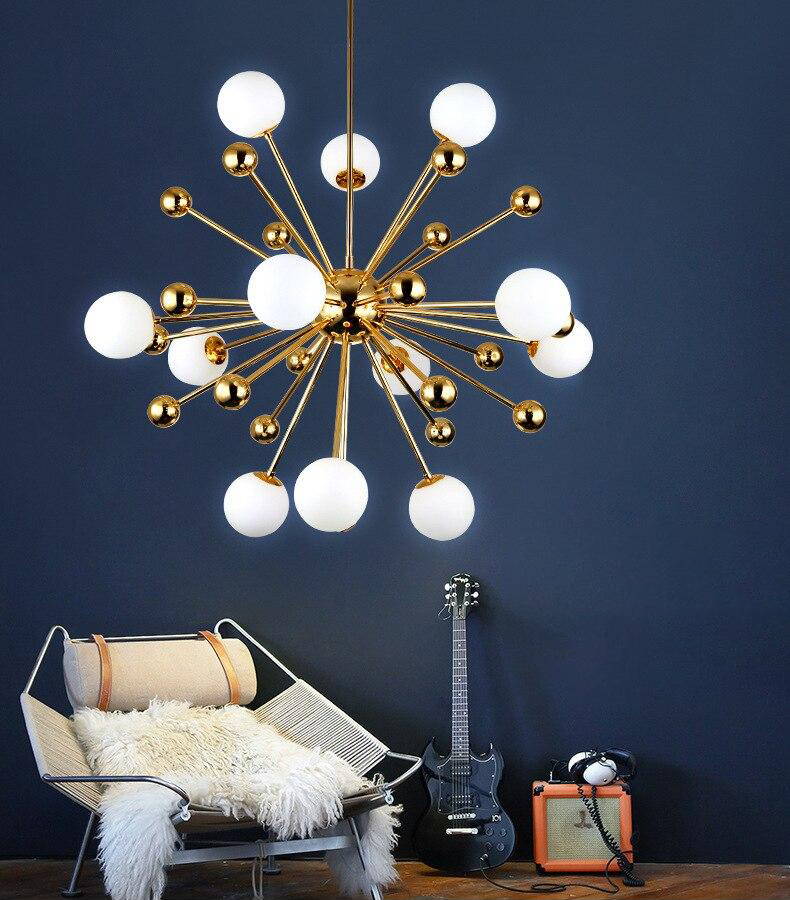 2. Retro and Industrial designs are enjoying a comeback in 2021
The Industrial look is known for its shabby chic textures, bright tones and metallic highlights. We're currently having a retro revival, albeit in a particular way. When you gaze at contemporary industrial lighting, there are certain noticeable variations from what you know as conventional industrial lighting. 
You can use classic retro lighting to build an atmosphere with a special twist. Industrial and retro lighting styles are common for areas like the kitchen workrooms, the dining area or the wall lighting. You may also use the fixture itself as a piece of art on the wall or as the highlight of your space. It's no longer the gritty, "unfinished" sound that belongs to the community of vintage punk enthusiasts. With its new feel, it suits well with every décor of the 21st century.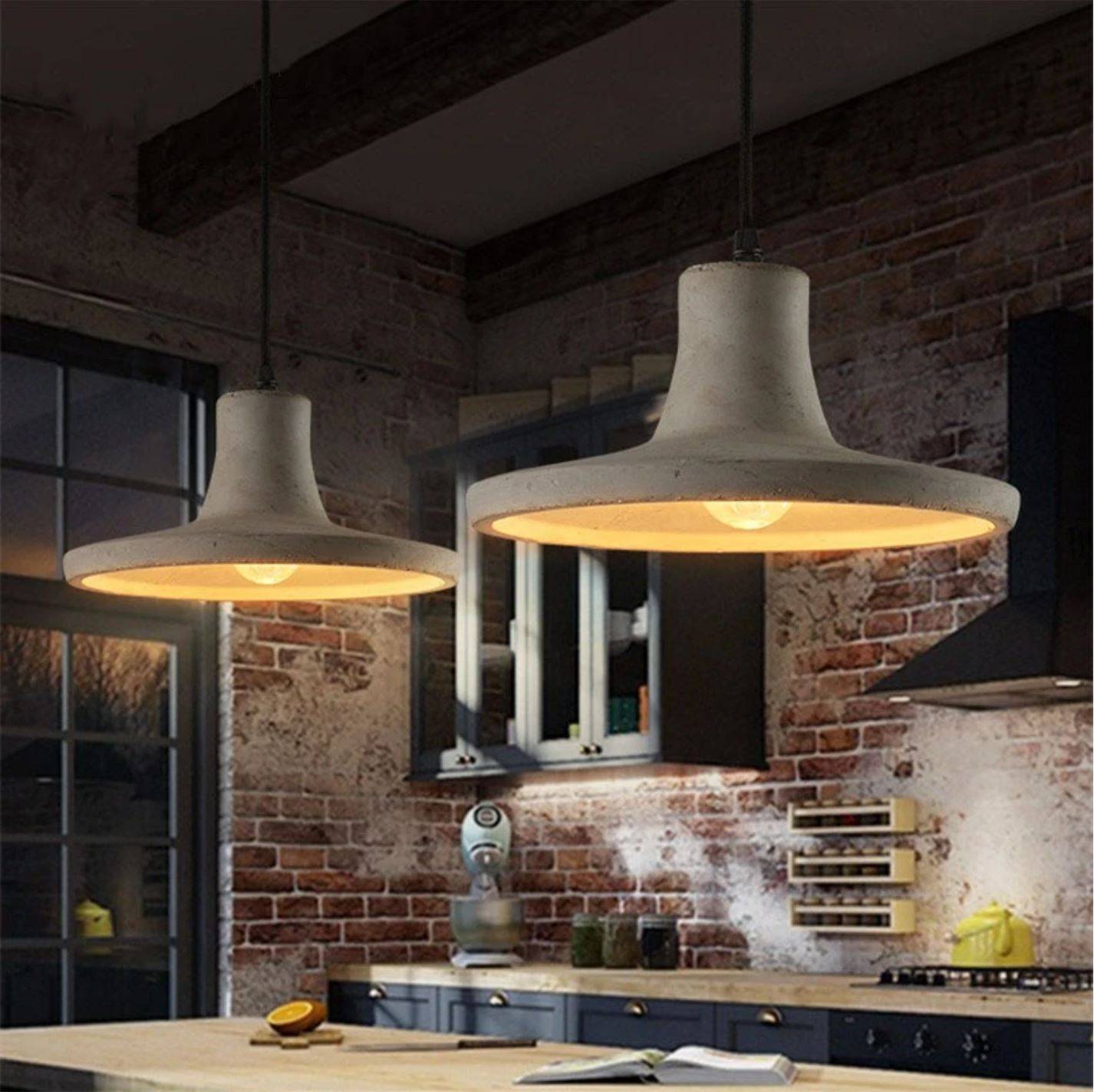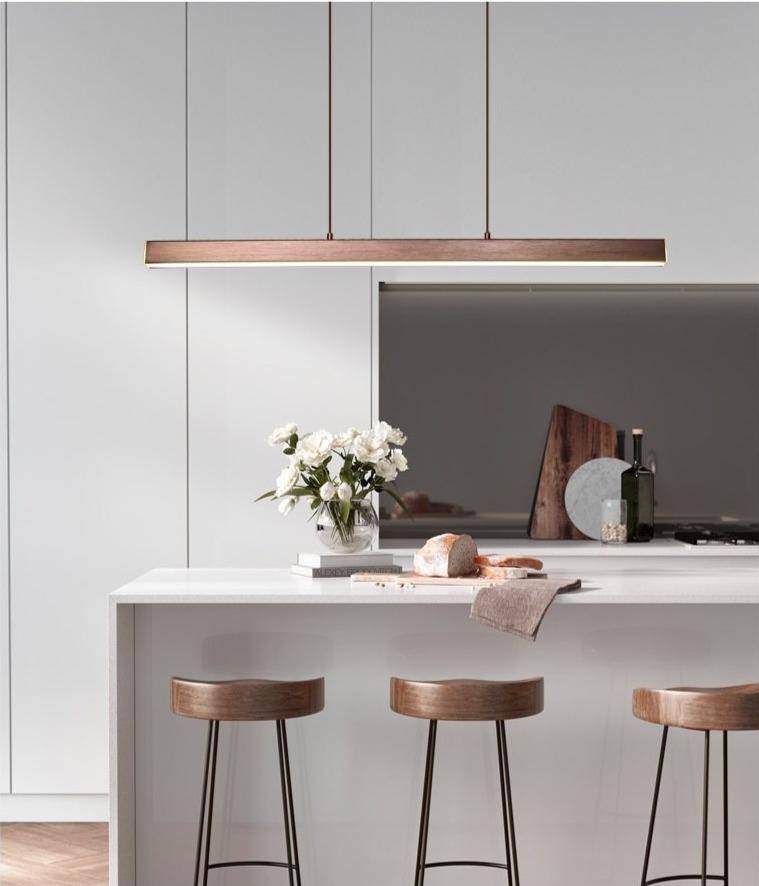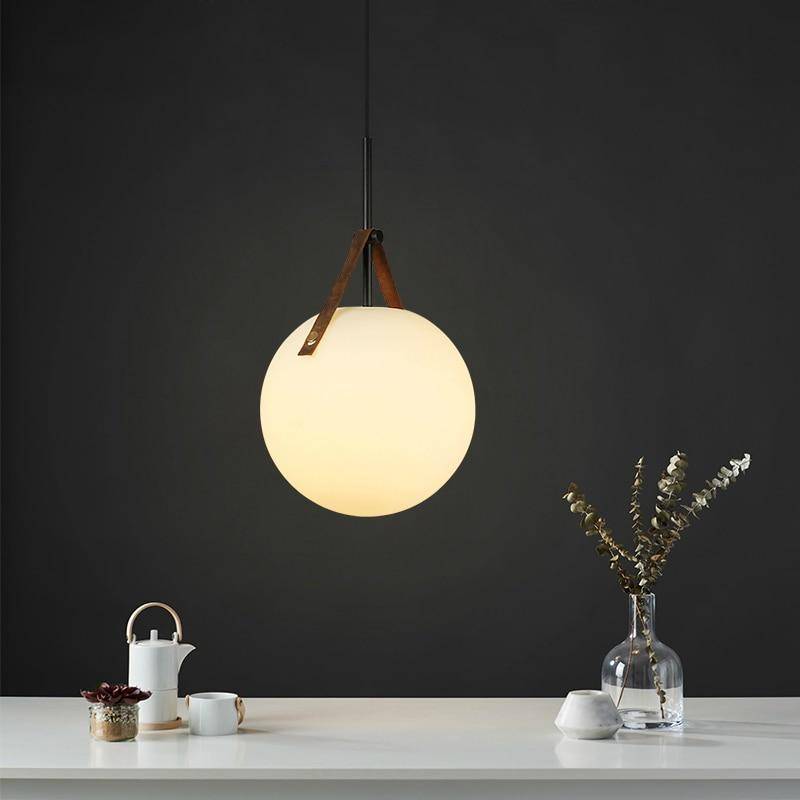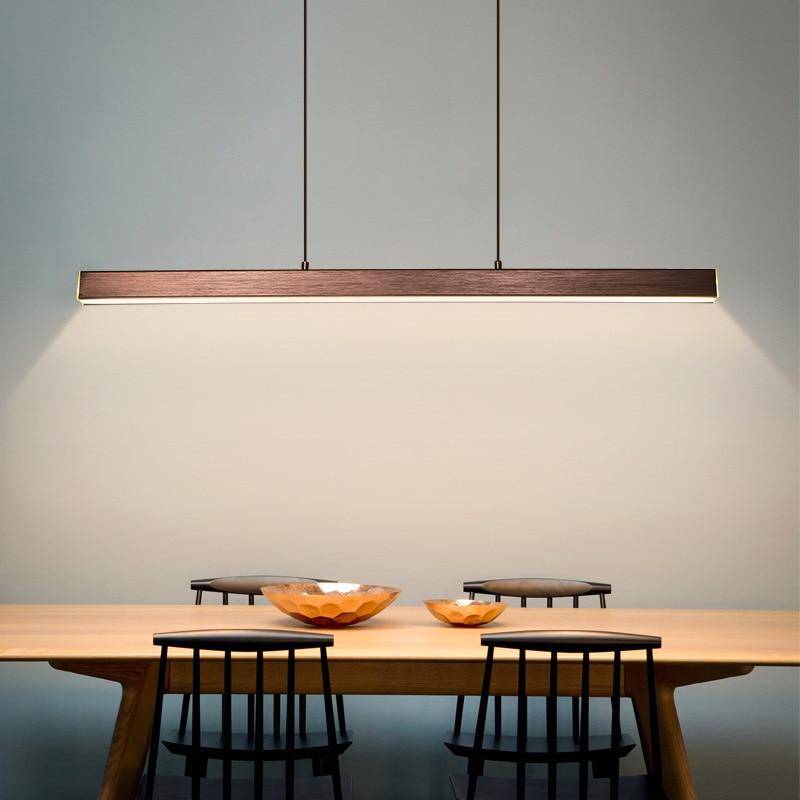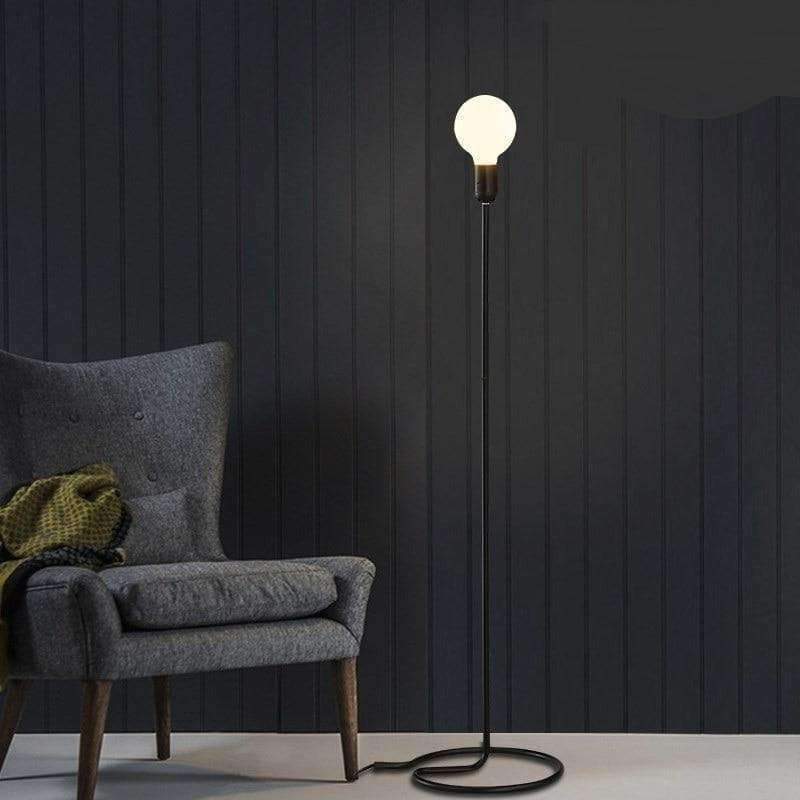 3. A cooler retro look with edison vintage bulb design 
The vintage theme keeps coming back – we've got another trend coming up for you. Vintage Edison-style bulbs contribute to the 2021 vintage lighting theme for designers who enjoy the classic look of these fixtures. Much better, with new LED lighting, you can get Edison-style bulbs, that last longer and use less energy. Yet if you want to achieve real retro experience, Edison's incandescent lamps are still available on the market. 
How to incorporate it in interiors: 
Antique Edison bulbs are better used to improve the retro/ industrial look. They will also bring comfort and soft elegance to a space. Get a series of lights instead of single bulbs for full benefit. Chandeliers made of Edison-style bulbs or a row of linked Edison lights over your kitchen work area are a great example. These lights are a perfect introduction when you're searching for a gentle retro theme in your home.  
4. Art deco revival with a touch of mid-century inspiration
Art Deco and Mid-Century Modern Designs have been common for interior designs for decades. We all stress straight lines, innovative compositions and don't want to compromise shape for function. Art Deco lighting design relies on straight lines and elegant architectural shapes. With mid-century modern decor, you'll find a passion for natural forms that merge practical type and aesthetics. 
How to incorporate it in the interior: 
Art Deco is an artistic form of lighting. Hanging Art Deco fixtures are particularly good at incorporating powerful geometric designs to room. With the 2021 Mid-century lighting style you can achieve a more enjoyable and relaxing effect in interiors.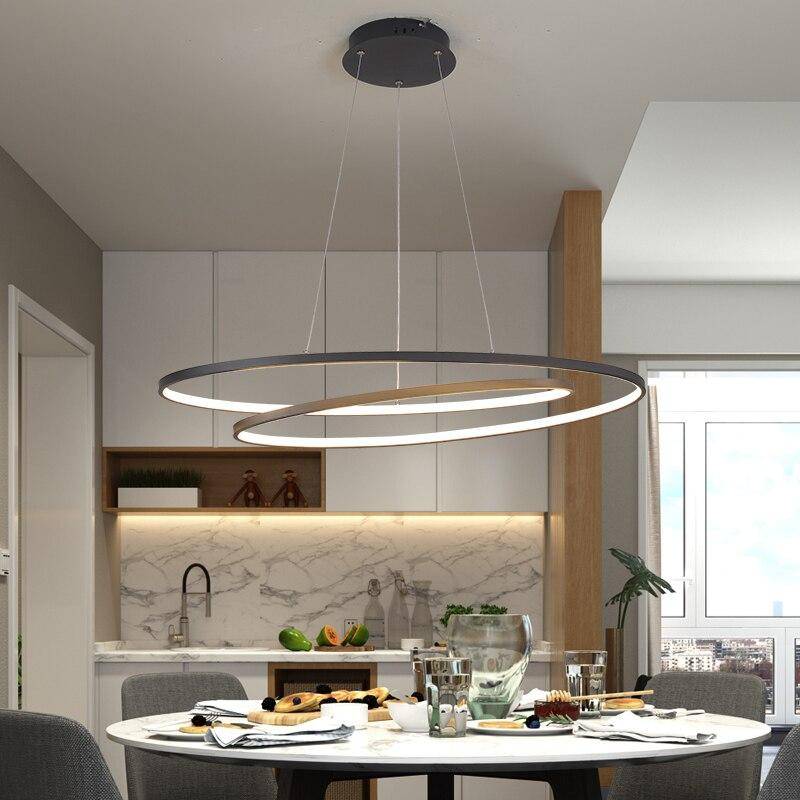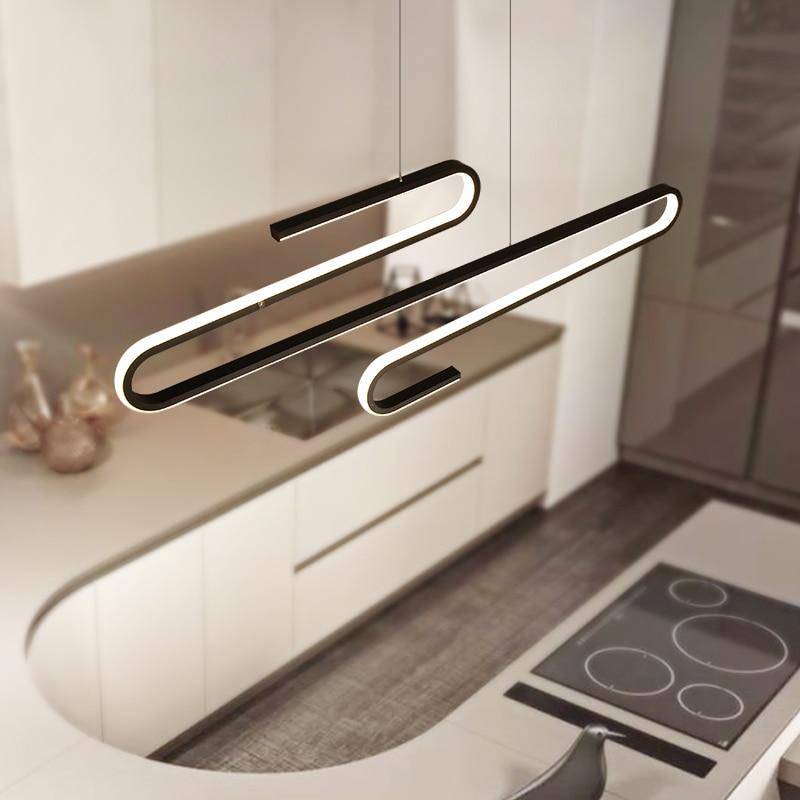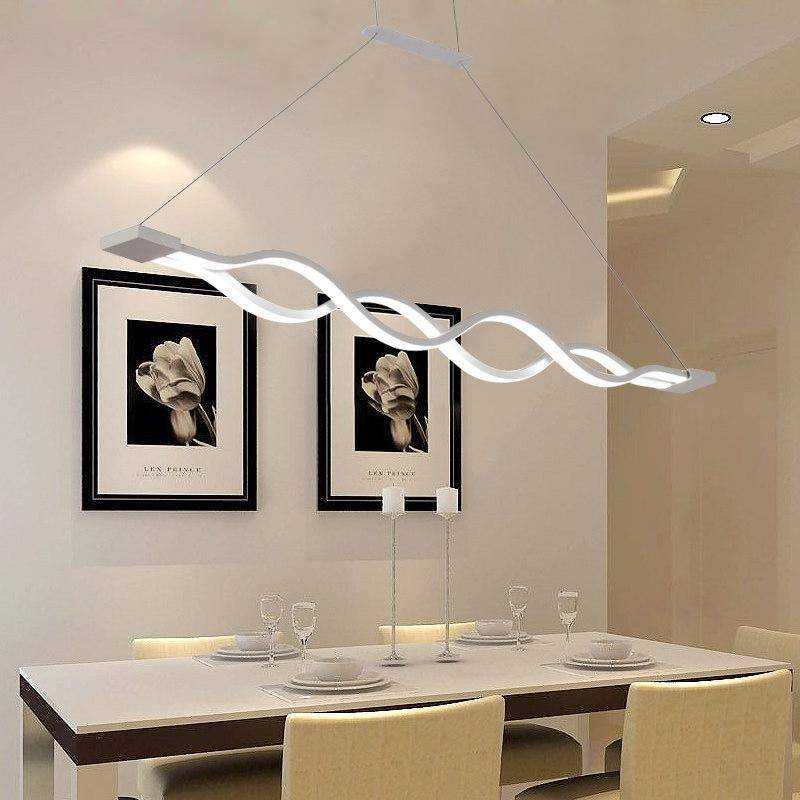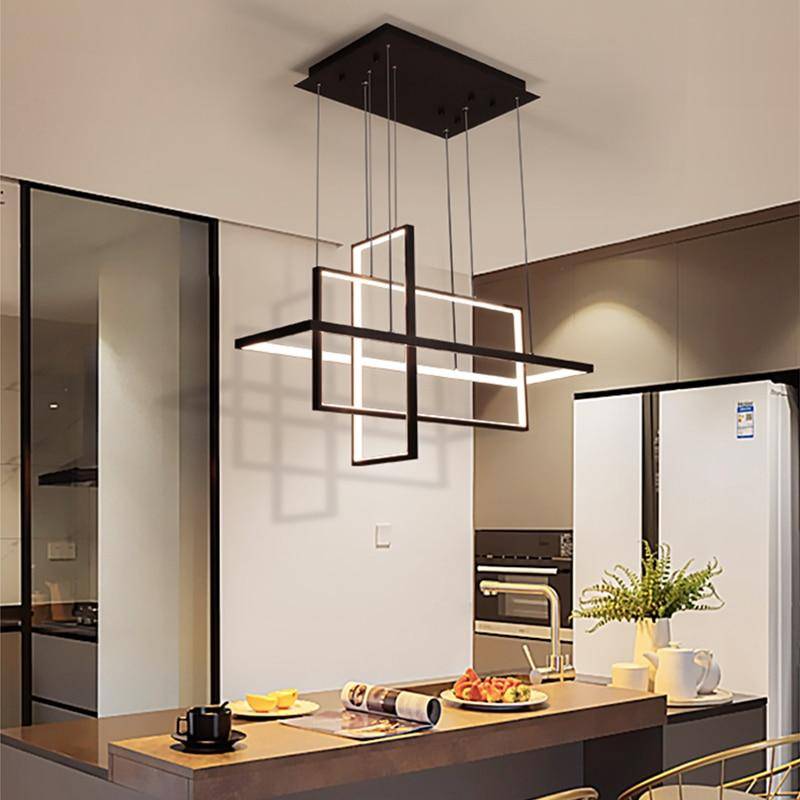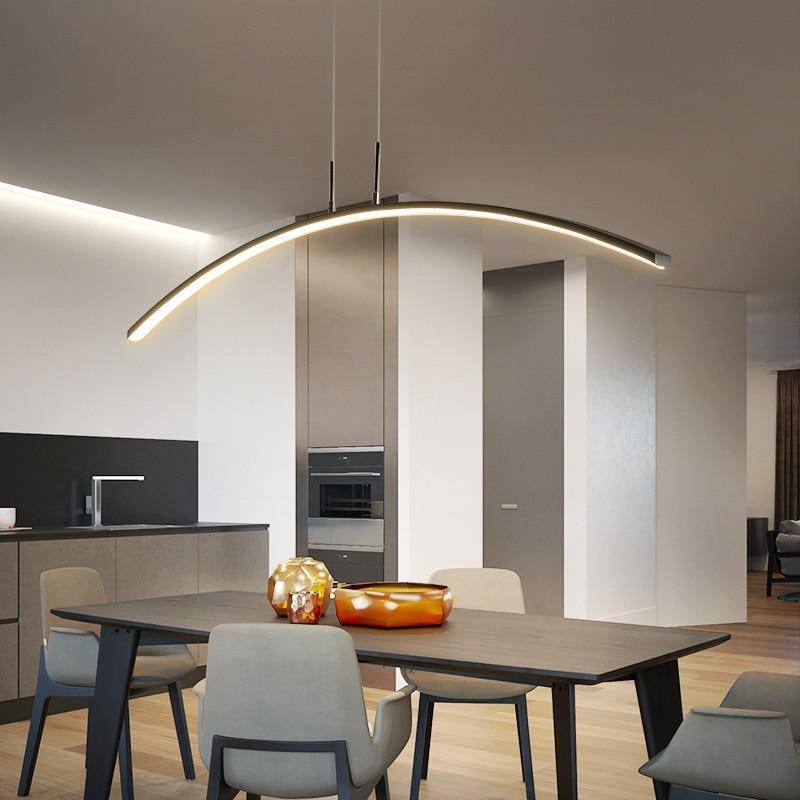 5. Sleek and clean-cut designs are back 
Today, designers and consumers look for easier and cleaner lighting styles that blend seamlessly with contemporary décor. The movement towards minimalism will become much more common in 2021 as more low-profile fixtures reach the industry. Such fixtures rely on basic architectural patterns, soothing soft colors and dominance of shape over lavish aesthetics. 
Sleek, clean lighting may be introduced into any area of your home, whether it is a living room, kitchen or bedroom. It works wonders as a signature item, particularly when used as hanging or pendant, providing a clear but bold look. Just let the light fixture emphasize on its own without being interrupted.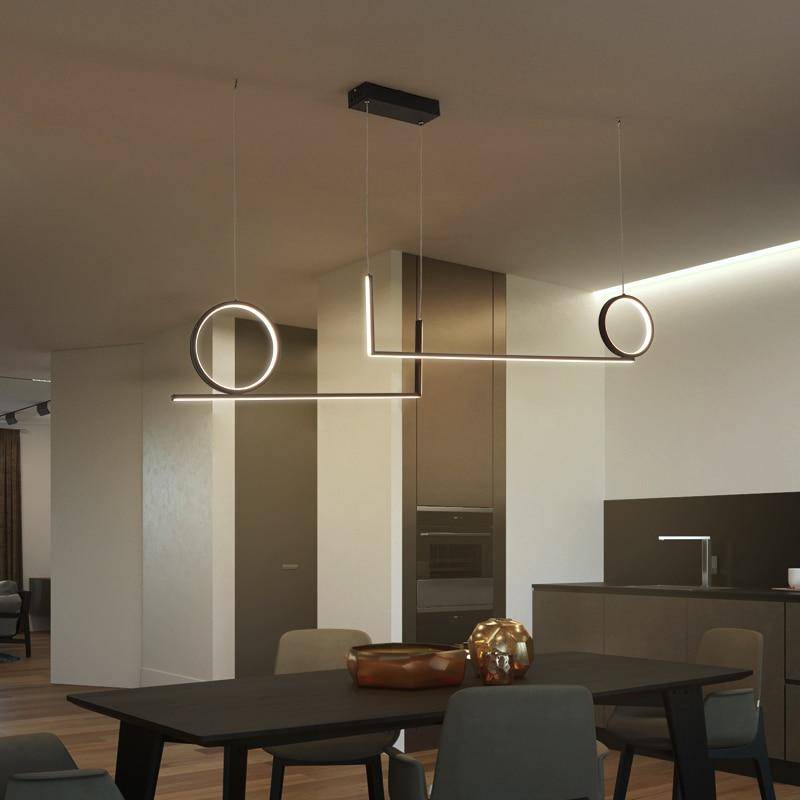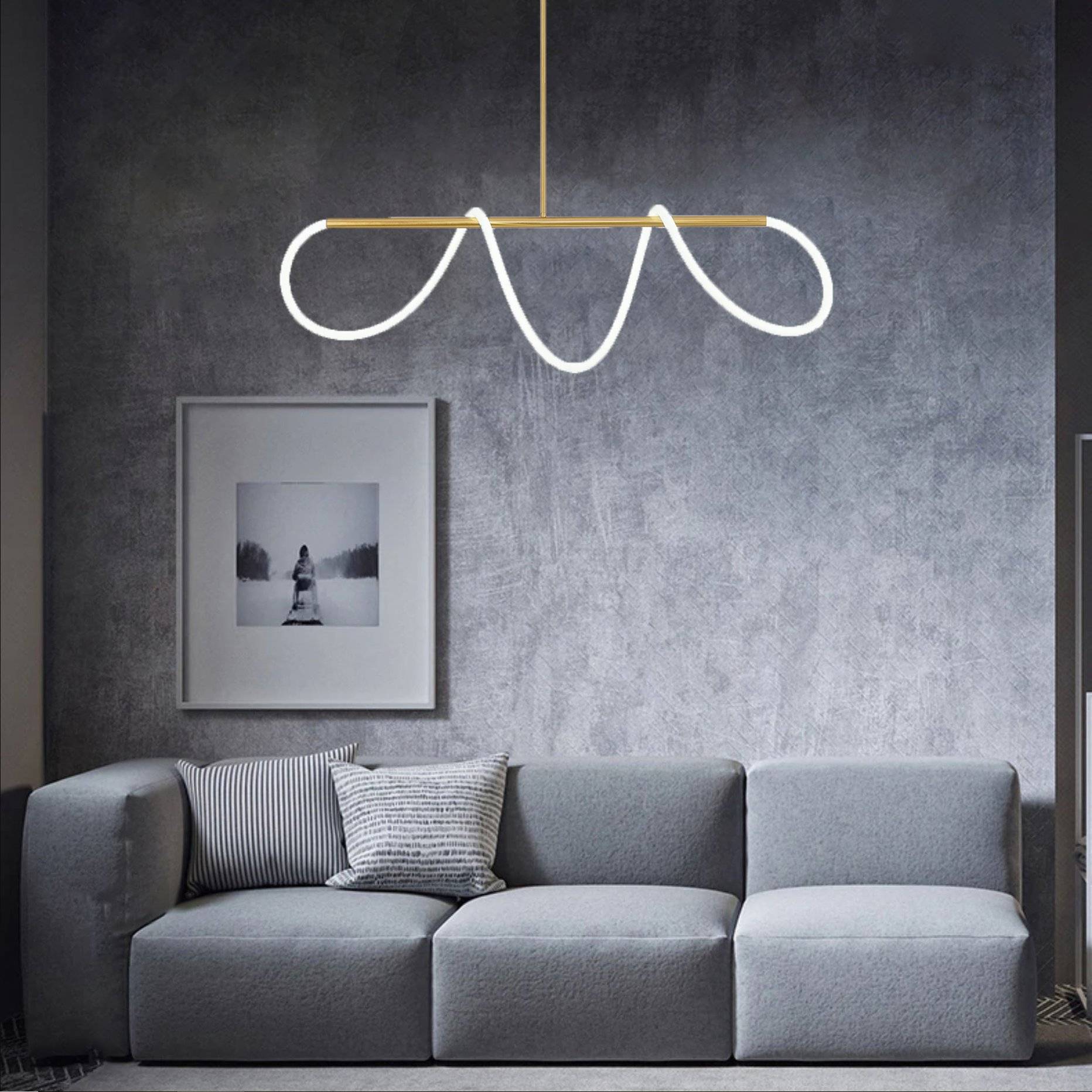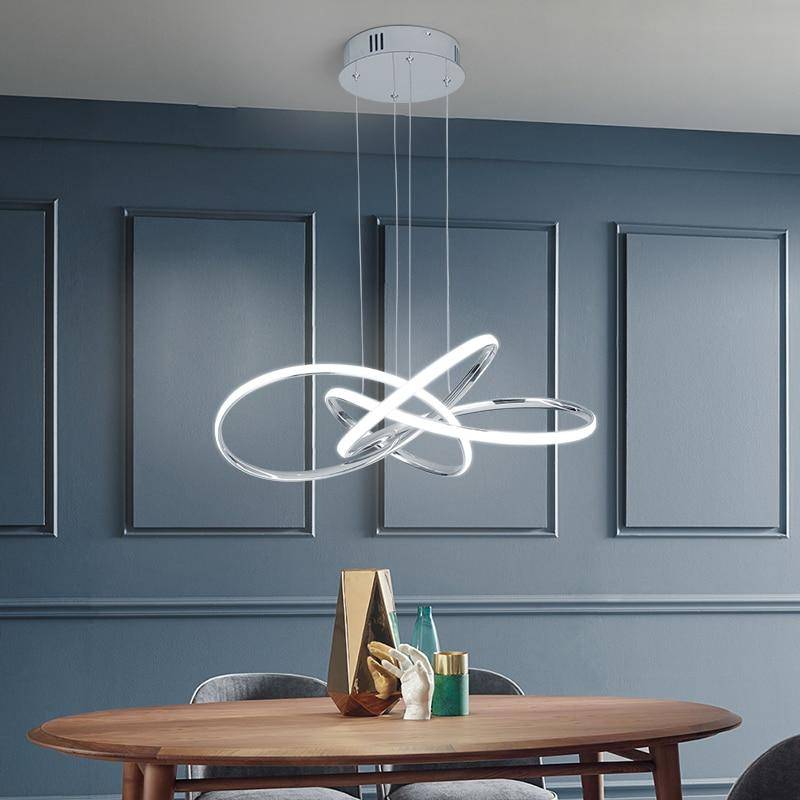 Classic incandescent lights are rather inefficient. They emit much heat and are very energy inefficient. This is why the demand moves to much more effective and ecologically sustainable ways of illumination. LED lights. They have a higher span of life but also have a much higher number of designs as well as shades and sizes available. They're the new way to go.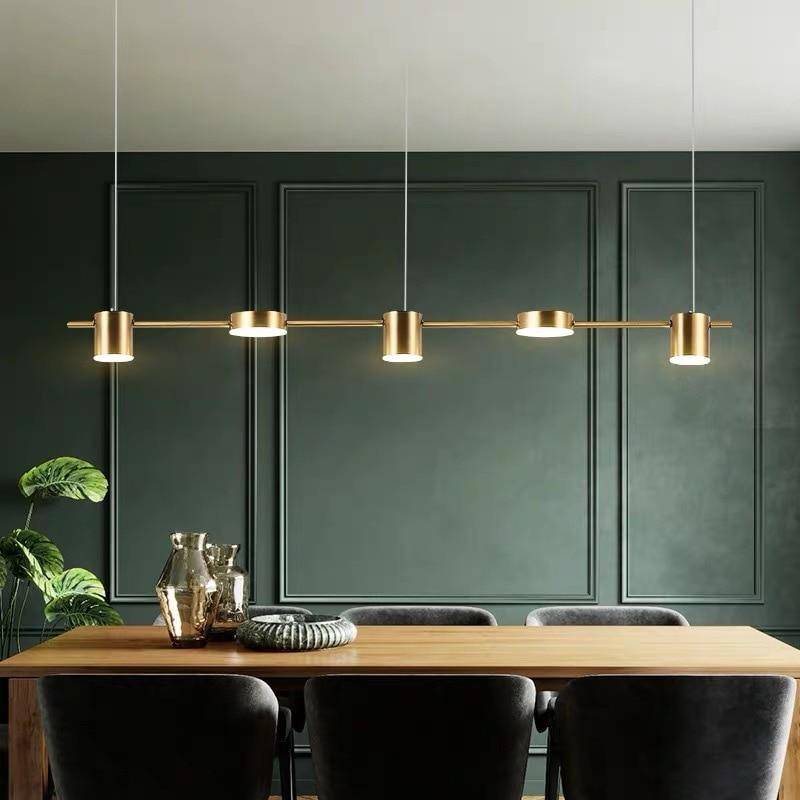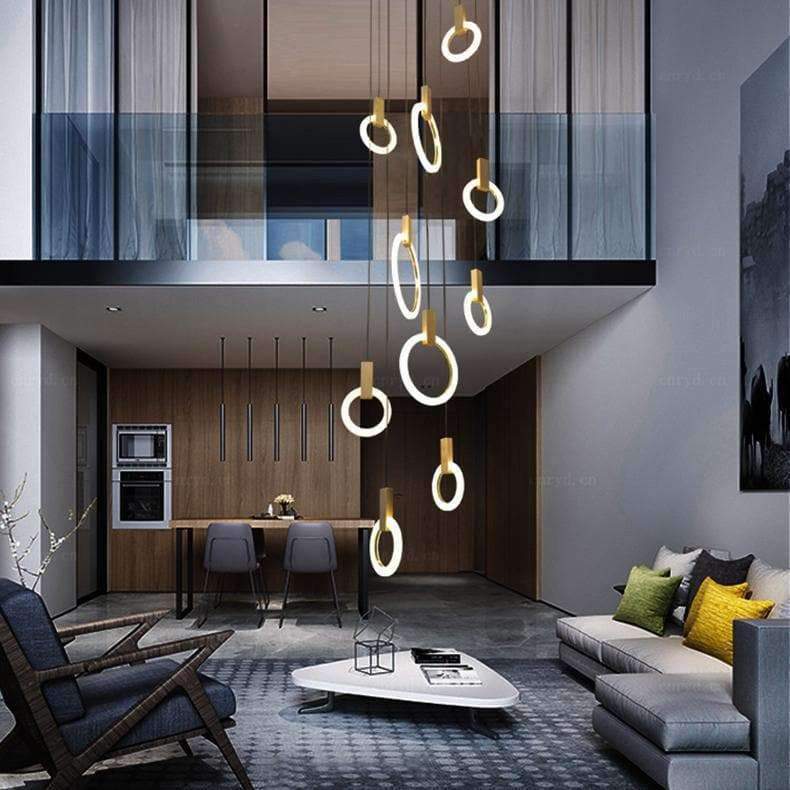 7. Big hanging lights are always a good idea
In some parts of the home, it is a great idea to include larger and bigger chandeliers and light fixtures. The goal is to have that "Wow" factor and to draw immediate interest. Other than decoration, these installations are the centerpieces. They draw the eyes in the room and don't want to let them go. They can be seen around the countertop, over the dining room table, in the entrance hall or in the living room.
If you are thinking about including one into your space, make sure to choose a place where the full impact can be obtained. You should pair it with smaller fixtures across the space to give a good overall feel.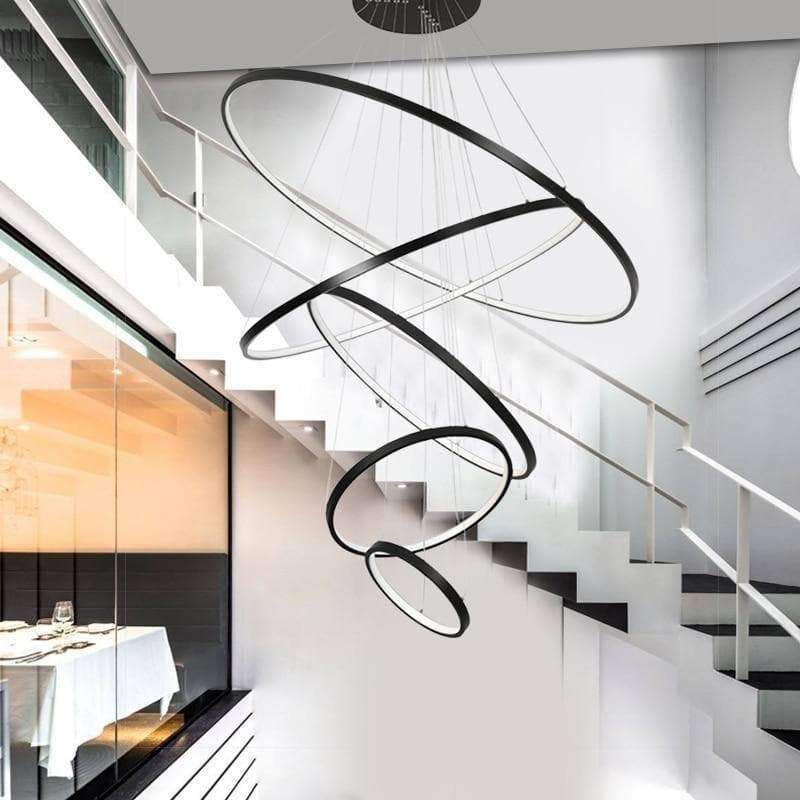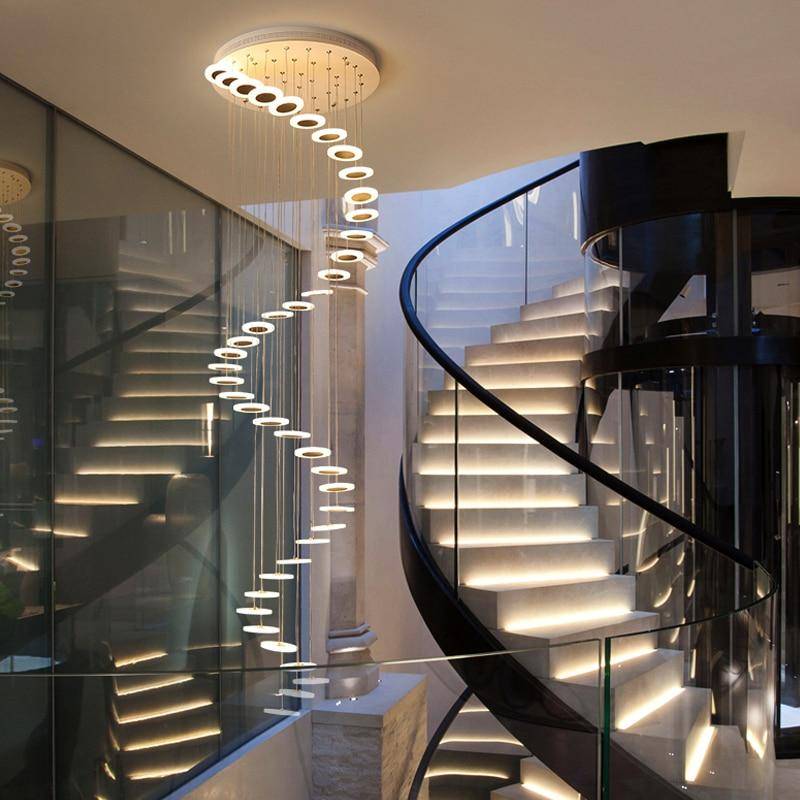 8. Lights are getting smarter and innovative:
In 2021 technology advances and reaches many fields of existence. Let me tell you it doesn't stop at interior and lighting design. Using devices like Alexa and google home, you can automate your lighting to switch on and off vocally or with a preset timer. You have the potential to link it to your GPS position, and as you get home, the lights switch on automatically.
Although it might not be necessary to use that, technology is constantly evolving and integrating into every aspect of our lives.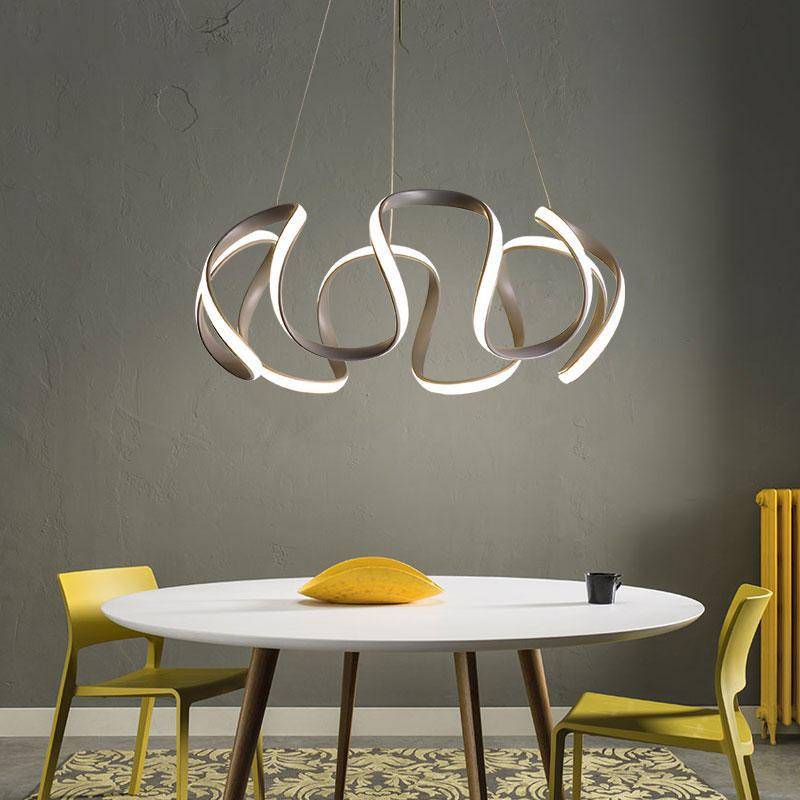 Go with your preferences:
The right lighting style is one that you feel comfortable around and works well for you in your house. The above inspirations are intended to offer you an idea in which direction interior lighting is currently heading and in which direction you can expect it to go in the future.